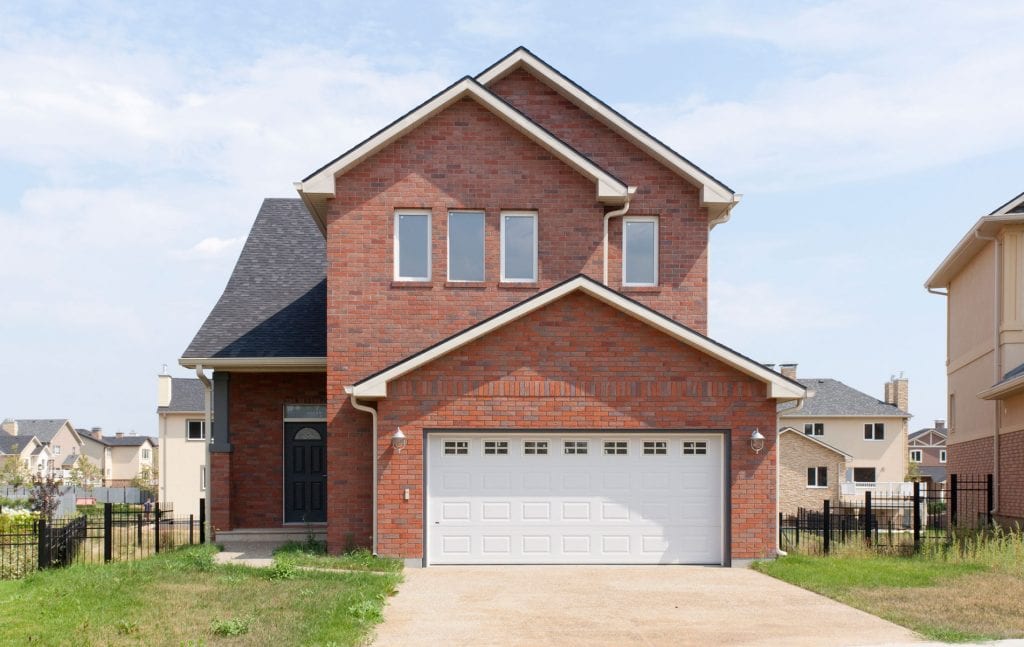 Monroe is a city in and the county seat of Union County, North Carolina, United States. The population increased from 26,228 in 2000 to 32,797 in 2010. It is within the rapidly growing Charlotte-Gastonia-Rock Hill, NC-SC Metropolitan area. Monroe has a council-manager form of government.
The city of Monroe is a vibrant and progressive city that serves as the hub of retail, government, culture, and industry in Union County.
From the large Historic District complete with stately homes and a newly revitalized downtown to its industrial core attracting businesses from across the globe to the ever-growing retail marketplace, Monroe has something to offer to all.
The downtown area is currently in the throes of a revitalization plan that has been spearheaded by city leaders. The plan is geared to increase traffic to downtown businesses as well as to show off the charm of the tree-lined streets and make the downtown area a destination for families. Several activities like live music, antique car cruise-ins, outdoor movies, to name just a few, are held throughout the year. The downtown at times also finds itself the center of attention as film crews use the backdrop of the Historic Union County Courthouse and charm of Main Street in major motion pictures.
Monroe continues to grow its industrial base in the Monroe Corporate Center, strategically located adjacent to the Charlotte-Monroe Executive Airport and South Piedmont Community College. The Corporate Center plays home to several international and local companies and has room for continued development. Monroe is known for its aerospace industry cluster. The recent growth of this business segment goes hand in hand with the growth at airport. The 6,000-square-foot terminal overlooks a runway that has been recently expanded to 7,000 feet to attract businesses that will land and store their private jets in Monroe.
Other retail development along U.S. 74 includes large national retailers as well as small family-owned businesses. This development has occurred at a steady pace, giving residents shopping options that will keep them close to home. South Piedmont Community College strengthens the city's economic and educational future. SPCC has a campus on Old Charlotte Highway and offers numerous degree programs along with continuing education, college transfer, basic skills, and workforce training.
Monroe is also home to Carolinas Medical Center-Union, Novant Health Medical Plaza, and several medical offices and specialists to provide the highest level of medical care available.
Sorry we are experiencing system issues. Please try again.