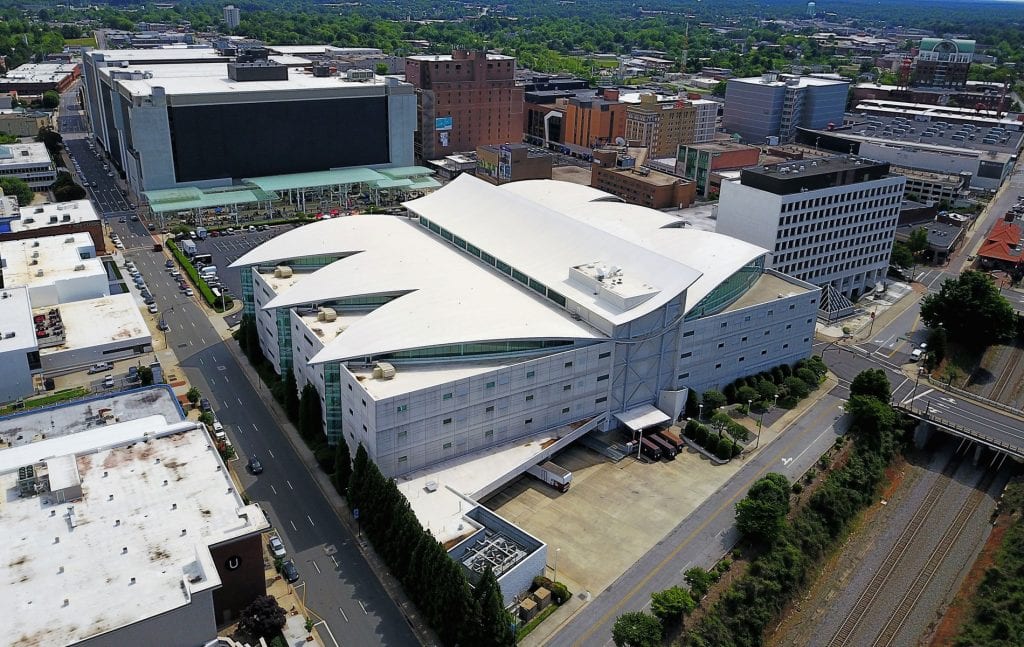 One of the three largest cities that make up the Triad region of North Carolina and home to around 113,000 people, High Point, NC, is also known as the Home Furnishing Capital of the World. Attracting 1000's of people from all around the world for it's bi-annual showcases.
With a newly built baseball stadium hosting their very own independent baseball team, The High Point Rockers, the city also boasts a growing and highly accredited University, High Point University. While being the only city in North Carolina to exist within four counties, the geographic location is ideal for most people to enjoy a small commute to and from work! For families, there are both private and public schools to consider.
Notable for its City Lake Park, High Point Museum and Historical Park and stunning High Point Community Theatre, you have many options of enjoying the day fishing on the lake or basking in the luxury of a nights play all within minutes of each other.
The city can be a perfect mix of a beautiful countryside or the perfect "down south" city life! Being able to live affordably and have access to amazing restaurants, the N.C Zoo, N.C beaches, all within a short drive, and so much more gives High Point a great community appeal!
Sorry we are experiencing system issues. Please try again.